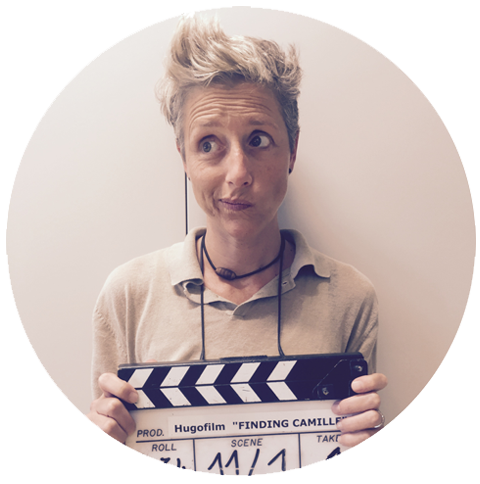 Anche volendo, Géraldine Dardano non avrebbe mai potuto fare l'impiegata.
Da bimba, ha mosso i primi passi tra le sculture primitive dell'Oceania e i quadri delle avanguardie del novecento, si è addormentata ascoltando i racconti sulle scorribande di zio Serge Brignoni (1903/2000) pittore e collezionista svizzero, qua e là dalla Senna, tra Montmartre e Montparnasse, con Max Ernst, Giacometti e Paul Èluard,nella favolosa Parigi di Picasso. Mamma Christine è ceramista e pittrice, mentre Jade, sorella di Géraldine, è ballerina classica alla Bayerisce Straadstoper di Monaco. L'eredità più importante della sua famiglia è l'amore per l'arte e per il bello, che Géraldine declina con uno sguardo sensibile a forma e colore. Da sempre, gli equilibri cromatici e l'eleganza  formale   sono il  suo principale obiettivo,  personale  prima ancora  che professionale. Più recente è il  suo amore per il  cinema,  la  settima  arte. Con  gli stessi  occhi curiosi  e  la stessa  umiltà della bambina  che è stata, Géraldine  ogni  giorno  cerca  e  spera  di  superarsi, migliorare ed  esprimere  tutta   la creatività di  cui  è capace.
Written by giornalist and writer Laura Campiglio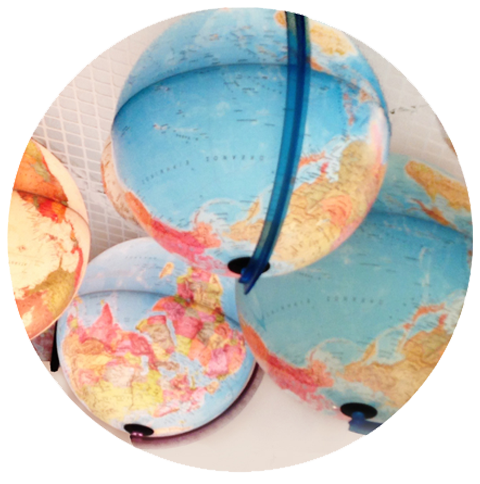 After honors degree in scenography in 1997 at the Fine Art School of Brera In Milan, followed by a master in computer graphics at the "Industrial Arts and Design School" (CISA) in Lugano (Switzerland), I started my career as costume and set designer assitant at the Vienna State Opera House. Through a global and eclectic choice of projects I have during my stay in Rome, specialized in set decorator. Since 20 years I create with enthusiasm and passion for europeans directors, set designers, as well as independent producers. I live in Ticino (Switzerland), and Todi (Umbria Italy), but I definitively consider myself as citizen of the world.
---